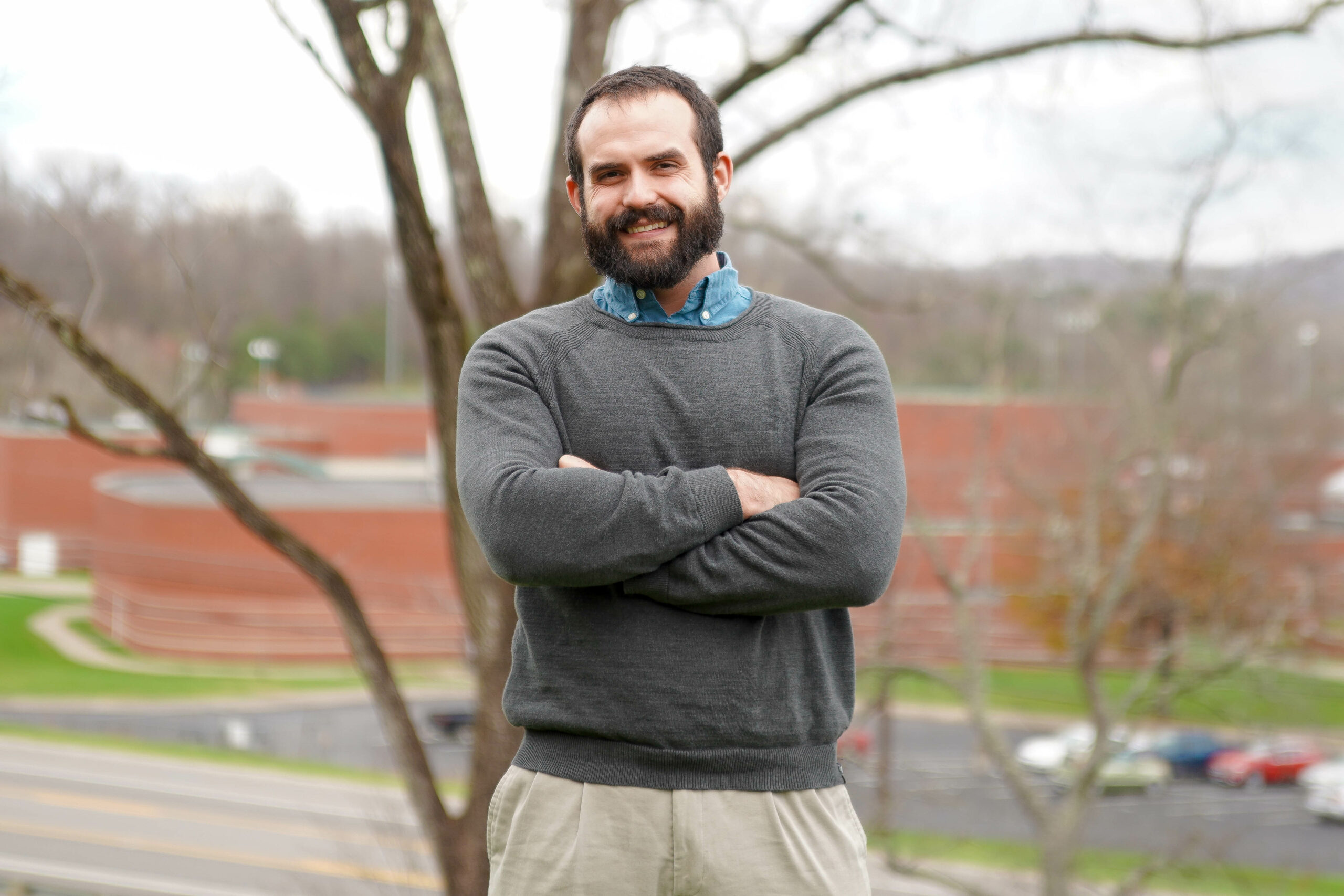 Bishop Nash joined his dad, P.A. as an investment advisor in 2020 after seven years as a journalist at The Herald-Dispatch in Huntington, West Virginia. Beginning as a photographer for the newspaper in 2013, Bishop grew first into the night-time crime reporter at the peak of Appalachia's opioid epidemic, then transitioned to cover health and education issues in West Virginia, Ohio and Kentucky. His work covering the opioid epidemic was frequently distributed nationally by the Associated Press, and he was recognized for linking intravenous drug use with new outbreaks of HIV in Appalachia, as well as keeping close tabs on the region's then-spiraling overdose statistics.
 His work over the years varied widely from murder trials to high school sports, hundreds of board meetings to meeting the Vice President: experiences that developed a sense for deciphering statistics, trends and human behavior applicable in the investment world.
Bishop graduated from Marshall University in 2014 with a degree in print journalism and was executive editor of The Parthenon, the university's student newspaper. His hobbies include weightlifting every day after work, farm work like gardening in the spring, making maple syrup over the winter, and keeping chickens year-round, staying sharp in photography (he took all the photos on this website) and watching Marshall football, basketball and the Cincinnati Reds. Like his dad, he has lived in Ona his whole life.
StrongTower Investments
2550 Old US Route 60
Ona, WV 25545
P#: (304) 743-2111
Monday-Friday: 8:30 a.m.- 4:30 p.m.
Interested in knowing more? Complete the form below.