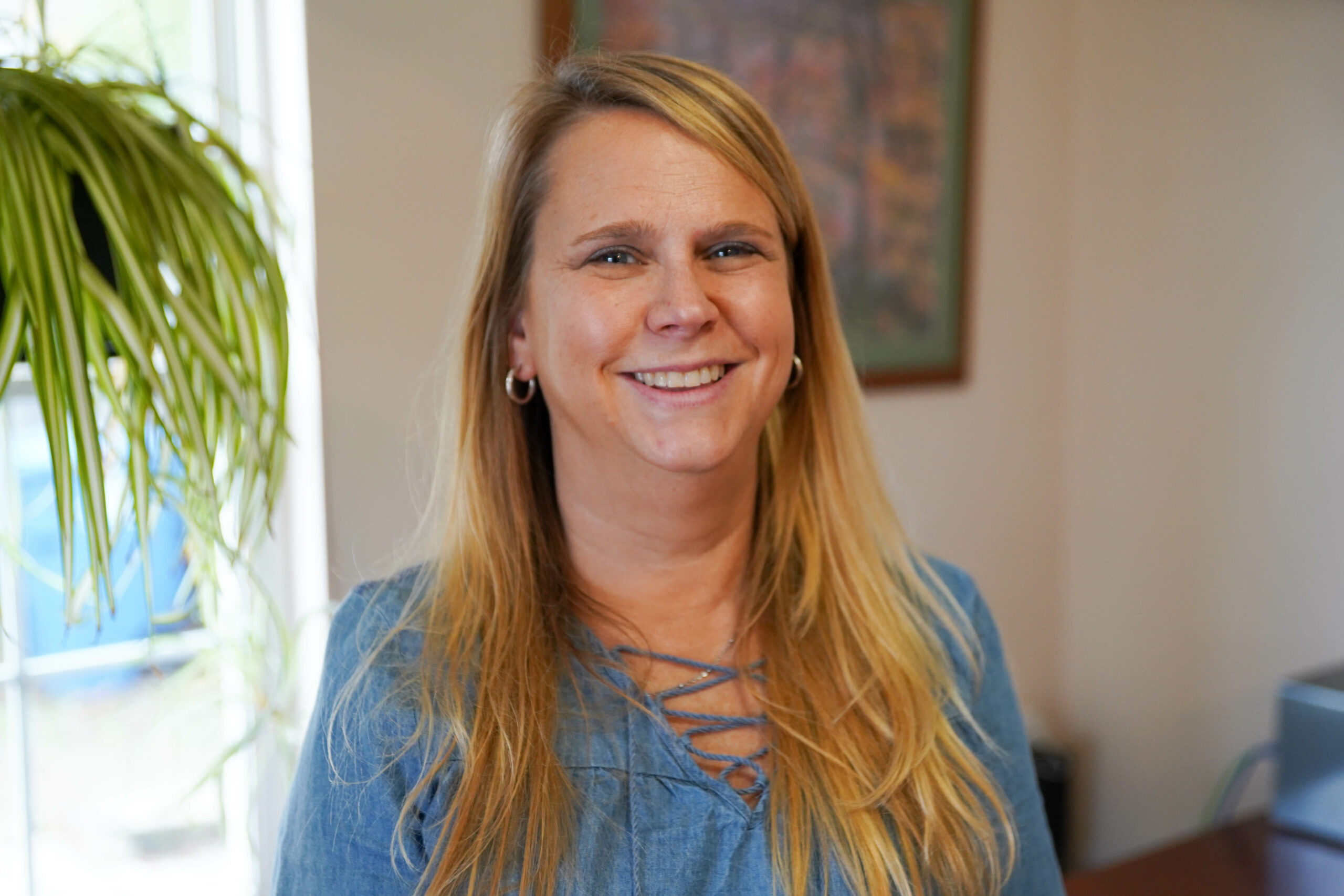 Stacey is the Operations Manager of StrongTower Investments and is often the first person you see or talk to. Stacey was born in Greenville, Tennessee but has lived in Ona for over 28 years. She has a Bachelor of Business Administration degree from East Tennessee State University with a Marketing major.
Stacey spent more than 30 years in retail management before joining our firm in March 2020. She loves to read, spend time with family and friends, watch SciFi shows and vacation anywhere with water.
StrongTower Investments
2550 Old US Route 60
Ona, WV 25545
P#: (304) 743-2111
Monday-Friday: 8:30 a.m.- 4:30 p.m.
Interested in knowing more? Complete the form below.