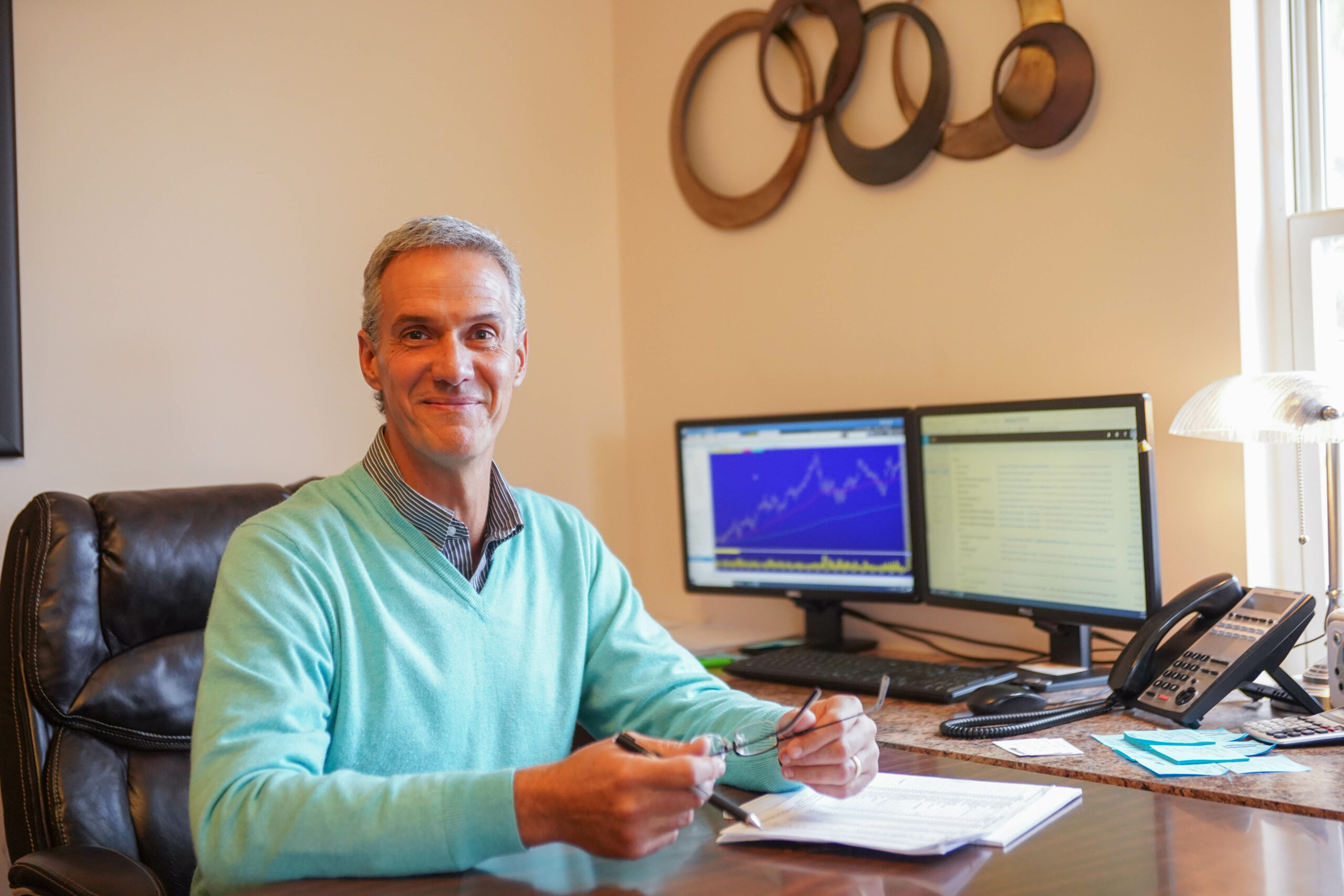 P.A. Nash is StrongTower's managing principal with nearly 25 years experience as an investment advisor beginning with A.G. Edwards in 1998, working in both Ashland, Kentucky and Huntington, West Virginia. As of 2020, he was not only one of the last remaining A.G Edwards legacy brokers (following their acquisition by Wachovia then Wells Fargo in 2008), he has become one of the top producing advisors in Wells Fargo's entire system. His career has weathered some of the most brutal markets in American history, including the dot-com bubble, the 2008 financial crisis, and the COVID-19 pandemic.
In 2015, P.A. became an independent broker affiliated with Wells Fargo, leaving the Huntington branch to create his own office in Ona, West Virginia. In 2021, he founded StrongTower Investments following the transition from a Wells Fargo affiliation to Cambridge Investment Research.
P.A. has lived in Ona his entire life, graduating from Marshall University in 1991 with a degree in business, having worked as a waiter and selling industrial machine parts. He and Sarah Beth have been married since 1991. He has three kids: Bishop, also an investment advisor; Colleen, a school teacher; and Grayson, a U.S. Army medic and Marshall student. P.A.'s hobbies including maintaining the family's home property (including their flock of goats and sheep), being in the woods and having regular fires outside, and supporting Cabell Midland High School athletics.
StrongTower Investments
2550 Old US Route 60
Ona, WV 25545
P#: (304) 743-2111
Monday-Friday: 8:30 a.m.- 4:30 p.m.
Interested in knowing more? Complete the form below.